Epigenetic mechanisms in asthma
Epigenetic mechanisms may play an important role in asthma as both are heritable, influenced by the environment, and modified by in utero and environmental exposures and ageing. They regulate the expression of a large number of well-established asthma associated genes.
We have identified the differences in genes regulating these processes in mild and severe asthma. This may explain why some people get asthma and what determines its severity and may be a good therapeutic target.
To get involved or for more information, contact the Research Leader.
Epigenetic mechanisms in asthma
was last modified:
November 26th, 2018
by
Research Leaders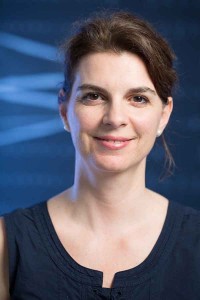 Dr Svetlana Baltic
BSc (Hons), MSc, PhD
Honourary Senior Research Fellow
svetlana.baltic@resphealth.uwa.edu.au

Dr Svetlana Baltic
was last modified:
August 29th, 2018
by
Prof Philip Thompson
MBBS, FRACP,FCCP, MRACMA
Head of Molecular Genetics Unit
phil.thompson@resphealth.uwa.edu.au

Prof Philip Thompson
was last modified:
December 20th, 2016
by
Epigenetic mechanisms in asthma
was last modified:
November 26th, 2018
by