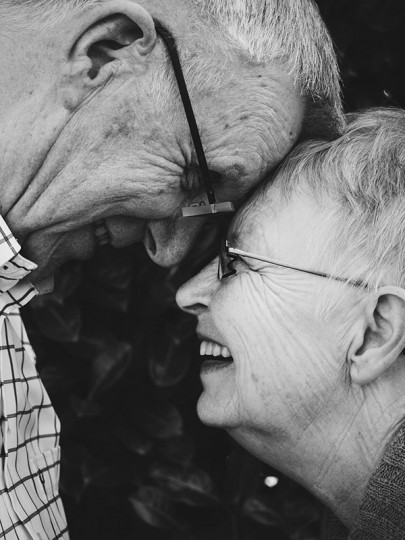 Your legacy could lead to research breakthroughs that will save lives for future generations. Although lung disease research in Australia is severely underfunded, the Institute for Respiratory Health's supporters are helping to push forward exciting new projects.
A legacy could help them curb the resurgence of silicosis, a debilitating and once common occupational lung disease. Stonemasons, who cut engineered stone into a popular type of kitchen benchtop are contracting silicosis at alarming levels, after being exposed to unsafe levels of silica dust.
Deputy Director of the Institute for Respiratory Health, Professor Fraser Brims is collaborating with Curtin University and WorkSafe WA in a free health screening program – the first of its kind in Western Australia.
The program will assist in identifying workers at risk of silicosis. Professor Brims is also analysing how chest x-rays and modern ultra-low dose CT scans compare in identifying the deadly disease. This vital research has the potential to curb the disease and help save lives.
By making a gift in your will, you could help the institute do so much more – funding vital studies like those of Professor Brims to better prevent and treat lung conditions as soon as possible.
To find our more about our free will service, please fill out your details and we will be in contact with you.